Free Valentines Activity Book for kids
My daughter Ellie is having her first Valentines Day at school this year and asked for something to take to school to give to her friends. So this year it's going to be these simple but oh so cute Cactus Valentines Activity Colouring book. Hopefully they are going to be a hit with the other preschool children and 1st Grade school kids.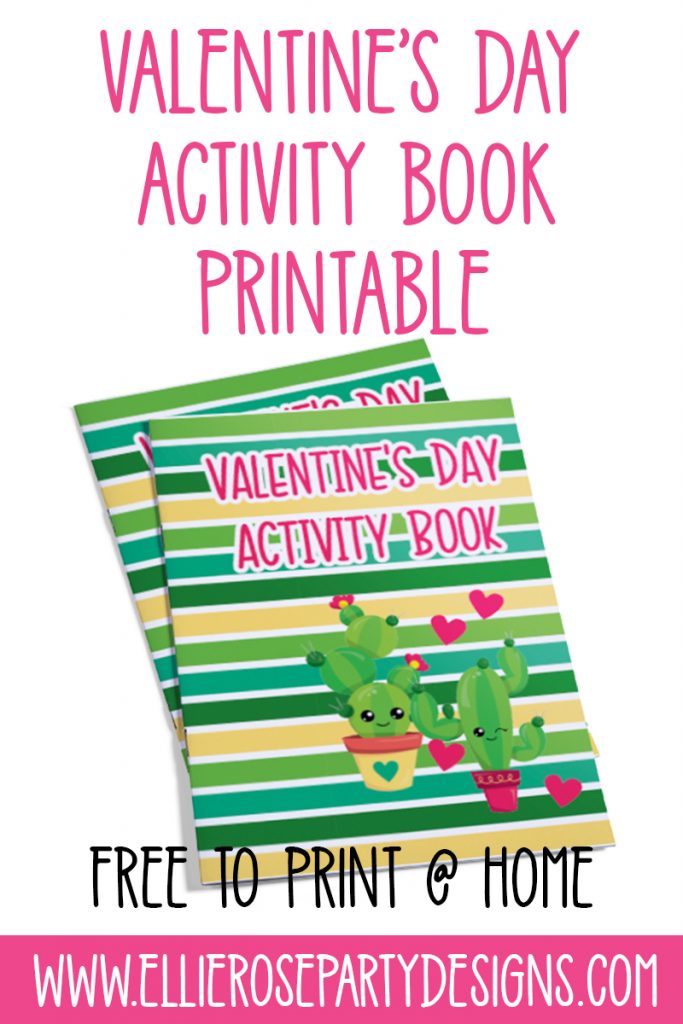 I wanted to share these with you and hope you will give them ago. Your kids will get a lot of joy and fun out of these printables.
Below I share what I have included in the printable pack
You can print these out as many as you need right from home or your nearest print shop!
What's included in the download?
YOU WILL NEED:
Colour Printer or Visit a Local Print Shop
Letter Size Paper (8.5″ x 11″ or A4: 8.2″ x 11.6″)
Crayons for the kids
HOW TO USE THE FILE:
1) Download your FREE Cactus Valentine's Coloring / Activity Pages:
The PDF is a zip file. All you need to do is right click, hit extract all and the files will be available to use individually
2) Open File:
Open the file(s) using Adobe Reader. Be sure you have the latest version installed. You can download it FREE here: http://get.adobe.com/reader/ MAC users need to open files in Adobe Reader and NOT Preview.
3) Print:
When printing, DO NOT select the "Fit to Page" option as it will distort the intended design measurements. For lower cost printing set your printer to "FAST" or "DRAFT" in the printer properties. For higher quality items print on high quality paper and use "NORMAL" or "BEST" in the printer properties. (For the highest quality, select "PHOTO", if that's an option on your printer.) *If your printer has a duplexing option, or a two-sided option be sure to select to flip on SHORT side of the paper.
4) Assembly:
Once you've printed everything, fold each piece of paper in half. Once folded, place all the pages inside each and staple the middle (twice) of the pages together. (optional)
If using a hole punch, fold the papers in half and punch a hole on the left side near the fold line is. Tread ribbon or string through the holes and tie a knot.
Presto! You're books are ready for fun! Print extras as these are sure to be a hit by adults and kids alike!
More Valentine's Freebies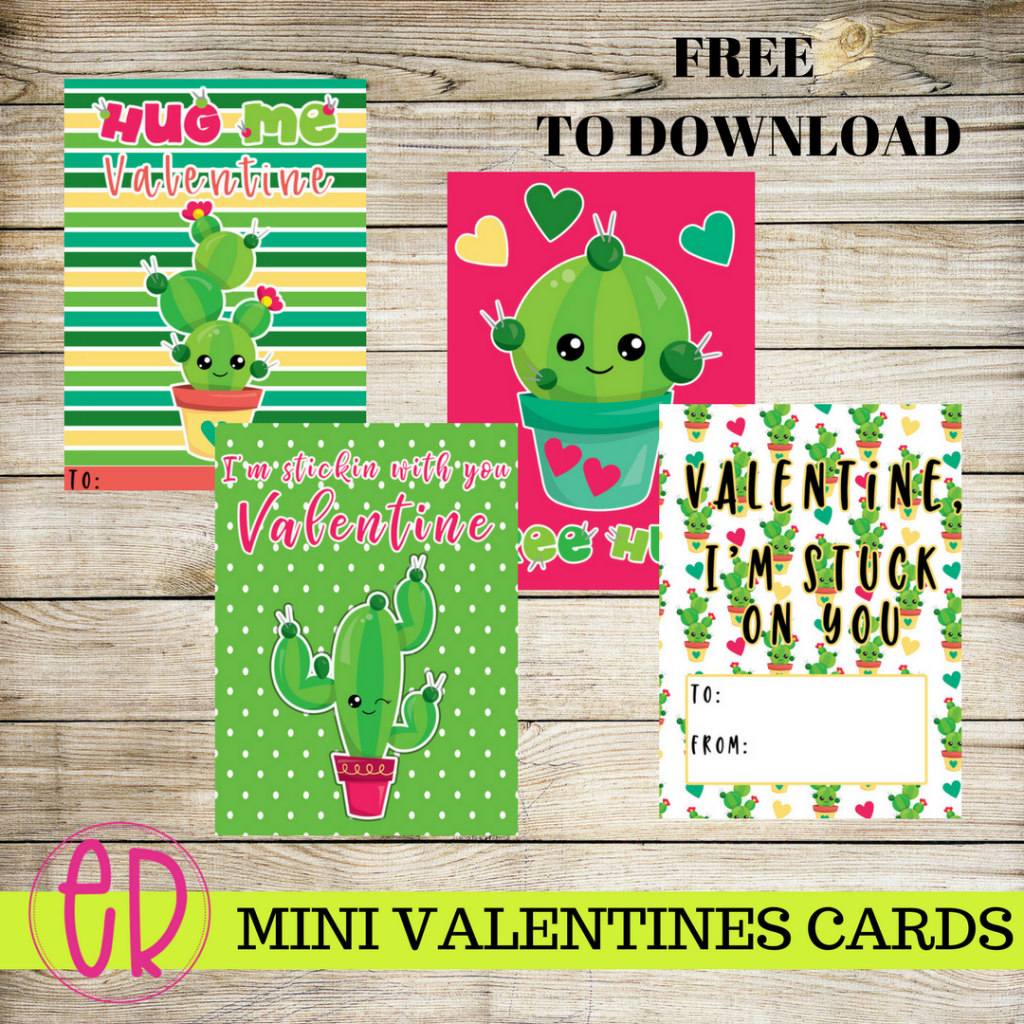 *The printables/ clipart are for private use only and are not to be resold & not for commercial use*
**All copyrights and trademarks of the character images used belong to their respective owners and are not being sold**
***I do not claim ownership over the characters used in my designs***
****This post may contain affiliate links which means that, at no additional cost to you, I may earn a small commission if you make a purchase. Thanks so much for your support in this way! You can read my disclosure policy here.